The Fixer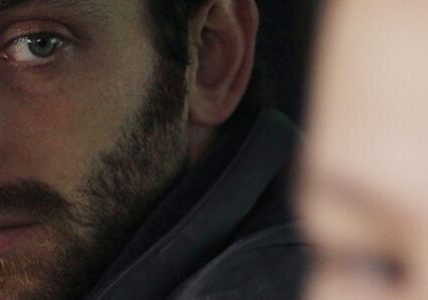 What is the price of getting the scoop?
Young Romanian journalist, Radu, is dealing with the case of a young, fourteen-year-old girl who was forced into prostitution in Paris. After being rescued by the French police, she is sent back to Romania where she is cared for and guarded by the church. Her testimony is fundamental to uncovering the perpetrators, so it is no surprise her story has attracted the attention of the press. Radu tries to acquire an exclusive interview with her for the French crew, but there are many hurdles that stand in his path from reluctant clerks to her kidnappers. This film is based on a true story.
Awards: Les Arcs European FF 2016: Best actor.

Program