Mellow Mud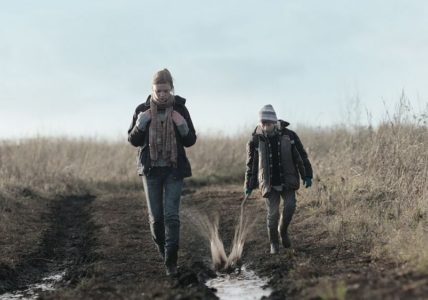 Sometimes it takes getting a few slaps before you can face life head on.
Teenage Raya lives with her grandmother and younger brother in the Latvian countryside. Her mother has moved to England, abandoning them to a hostile reality and life on the brink of poverty. Problems at school and first love provide a way out of the dreariness of everyday life. But a series of surprising events turns her life upside down and helps her decide to face life head on. Is it possible to escape one's own fate?
Awards: IFF Berlin 2016: Crystal Bear – Generation 14plus – Best Feature Film. Latvian National FF 2016: Best Film, Best Screenplay. IFF Palm Springs 2017: New Voices/New Visions Special Jury Prize.
Program