Magical Mystery or: The Return of Karl Schmidt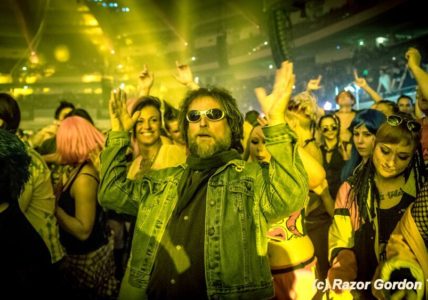 A black comedy hearkening back to the mid-nineties and the dawn of the Berlin electronic music scene.
It is the year 1994. Karl, who had a nervous breakdown only a day before the Berlin Wall, decides to get himself back on his feet. While he lives in a community for the drug addicted, his old friends in Berlin are becoming stars of the German rave and techno scenes. In order to get techno music to the farthest corners of Germany, they decide to organize the "Magical Mystery Tour". To do this, however, they need someone who will remain sober the entire time. Ferdi and Raimund, owners of a successful record label, offer Karl the position of driver and tour manager… This black comedy about the Berlin music scene is based on the bestseller by Sven Regner.
Awards: FF Munich 2017: Young German Cinema Award – Most Promising Young Actor.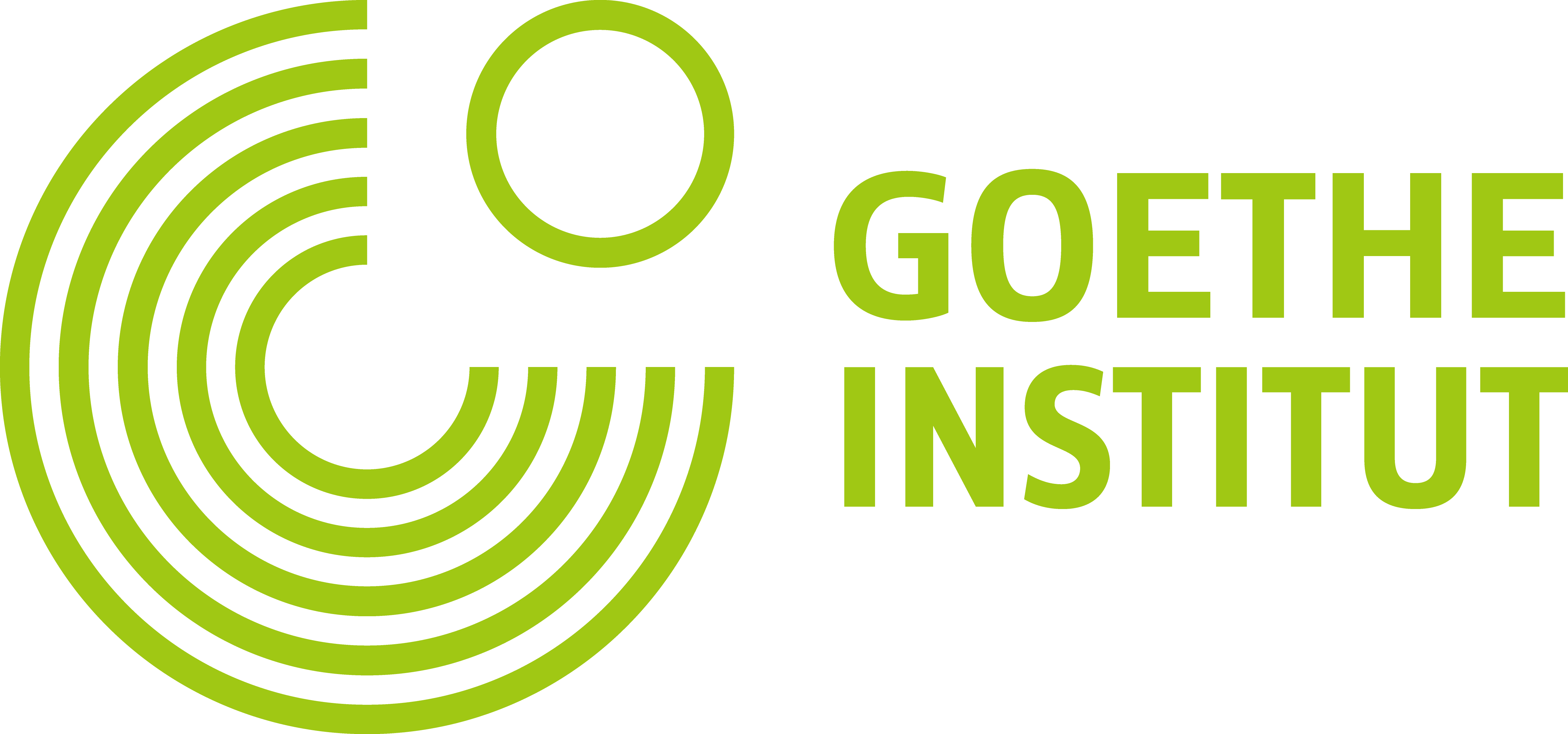 Program