The Leisure Seeker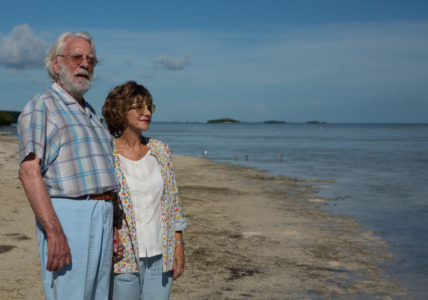 Sometimes it is best to simply pick up and go.
Ella (Helen Mirren) and John (Donald Sutherland) want to escape the smothering attention of doctors and the supervision of their grown-up children, if only for a while. John is absent-minded yet energetic, Ella is fragile but spirited. Together, they set out on a journey from Boston to Key West in their old, but faithful, RV they call The Leisure Seeker. During their trip, they experience moments of enthusiasm and anxiety, but everything finally culminates in rekindled love and a newfound appetite for life. A road trip brimming with new experiences and surprising revelations.
Awards: Capri Hollywood 2017: Capri Ensemble Cast Award.
Program