The Kidnapping of Michel Houellebecq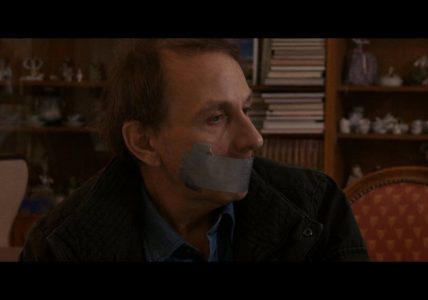 Who kidnapped the famous writer?
Michel Houellebecq is a well-known literary provocateur, cynic and pessimist. For some, his books are mere dross, for others, they are biting satires beating at the discord and nihilism of modern society. In September of 2011, news came out that the author had been kidnapped. By whom and to what end it was not clear. Had the crime been planned, or had the author, himself, chosen to vanish? Even after reappearing, Houellebecq has never given a satisfactory explanation. The Kidnapping of Michel Houellebecq is an original reconstruction of events, a game with audiences and intentional provocation all rolled into one – not unlike his books – starring Michel Houellebecq.
Awards: Tribeca FF 2014: Jury Award for Best Screenplay.  
The screeening takes place at Cinema European House on 11 April 2018 at 7pm as well. This screening is for FREE.
Program