The Other Me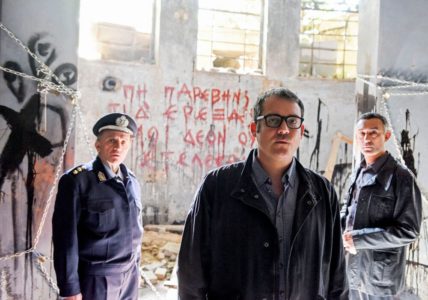 A professor of criminology and a mathematician on the heels of a serial killer whose only clues are Pythagorean quotes.
Athens is shaken by five unsolvable murders. A baffled police department enlists the help of Dimitris, a young criminology professor with Asperger's Syndrome, in solving the mysterious deaths. Their only leads are the quotes of Pythagoras. Dimitris joins forces with Marcel, a mathematics professor, to uncover the killer's motives. But the closer they get to solving the murders, the more dangerous the paths they must follow…
Awards: Hellenic Film Academy Awards 2017: Best Special Effects and Cinematic Innovation. Los Angeles Greek FF 2017: Audience Award. Thessaloniki FF 2016: Audience Award, Youth Yury Award.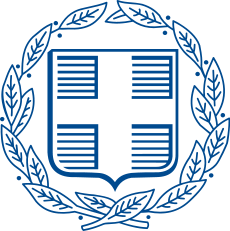 Program