Love and Bullets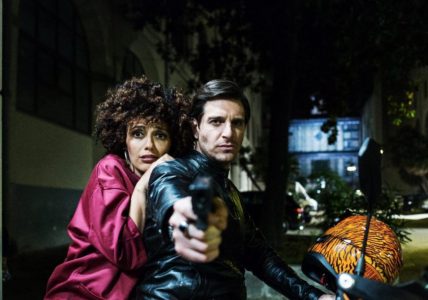 A Neapolitan gangster amidst action, music, love and bullets.
Naples. Ciro is a dreaded assassin. He and Rosario, collectively known as the "Tigers", are in the service of don Vincenzo, the "Fish King", and his cunning wife, donna Maria. Fatima is a young nurse who is living her dream. Two worlds, seemingly so far apart, are fated to intertwine. One night, Fatima finds herself in the wrong place at the wrong time. And because she has seen too much, Ciro is instructed to do away with her. But things do not go according to plan. The moment they meet, a long forgotten love is reawakened. Ciro must choose the only possible solution: to betray don Vincenzo and donna Maria and kill anyone who comes after them. Love cannot be stopped and a ruthless battle ensues among the inlets and alleyways of Naples. A stylish Italian musical-comedy-gangster movie.
Awards: Venice FF 2017: Best Production Manager, Pasinetti Award for Best cast.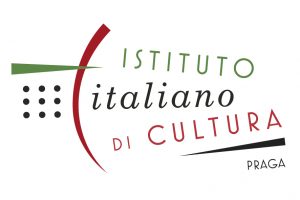 Program