The Best of All Worlds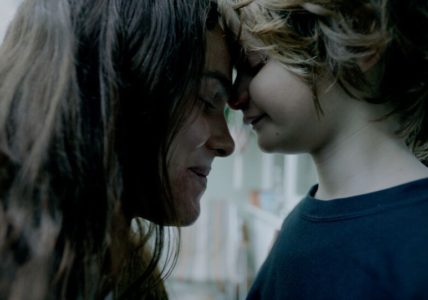 A film about the bond between mother and child that can overcome even the greatest of demons.
Adrian lives with his mother, Helga, in a small apartment in Salzburg, a den for drugs and parties. Just as Helga escapes reality through her drugged stupor, Adrian escapes through his own fantasy world as a fearless warrior on a crusade against a demonic monster. Despite the difficulties, the two share a love for one another that always draws them back together. Beloved by critics and audiences alike, it is one of the most successful Austrian films of 2017.
Awards: IFF Berlin 2017: Compass-Perspektive Award. Diagonale Austria 2017: Audience Award, Actress Award, Diagonale Award. IFF Moscow 2017: Best Actress. Ahrenshooper Filmnächte 2017: Best Film, Audience Award. Heimatfilmfestival Freistadt 2017: Youth Jury Award. And other awards.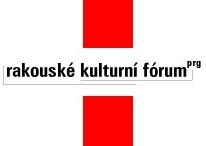 Program