Tulipani: Love, Honour and a Bicycle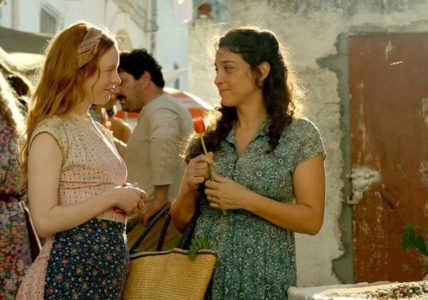 The enchanting story of the search for one's roots and the discovery of undreamt-of family history.
Dutch farmer, Gauke, whose farm was washed away by a flood in 1953, decides he never wants to get his feet wet again. He hops on his bike and heads south to Italy where he starts growing tulips in a small village. He becomes something of a local legend, but one day he simply vanishes. Thirty years later, Anna arrives from Canada to spread her mother's ashes. She meets a woman who knew her mother and who begins to tell Anna the story of her family, a story Anna had no inkling of…
Awards: Tallinn Black Nights FF 2017: Audience Award. Terra di Siena FF 2017: Best International Film.
Program