Silent Night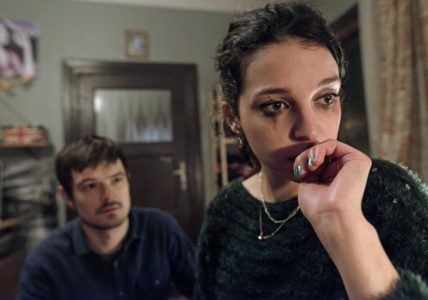 You do not choose your family.
After years of work in the borderlands, Adam decides to surprise his family and return home for Christmas Eve. But being with loved ones is not all that draws him back. Adam has his own plans – and so do the other members of his family. Each of them carries their own problems and secrets, and Christmas, rather than being a day to heal and forget, turns out to be quite the opposite. Yet, in the end, family is family and all share the same blood. An intimate drama about a Christmas night that is anything but peaceful…
Awards: Polish FF 2017: Best Actor, Golden Lion for Best Film. Polish Film Awards 2018 (Orły): Best Film, Director, Sound, Screenplay, Cinematography, Actor, Supporting Actor, Supporting Actress, Audience Award, Discovery of Year.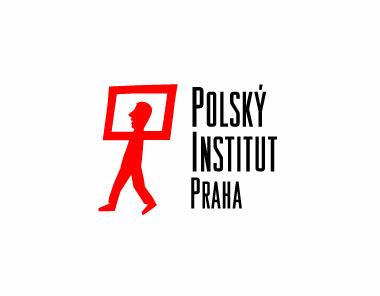 Program