Filthy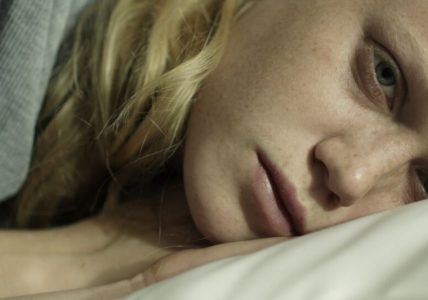 Špina

Section: Best of

Slovakia, Czech Republic

2017 / 87 min

Director: 

Tereza Nvotová

Cast: 

Dominika Morávková Zeleníková, Anna Rakovská, Anna Šišková, Róbert Jakab, Patrik Holubář, Juliana Oľhová, Monika Potokárová, Ela Lehotská, Luboš Veselý

Slovakian version with English subtitles
Contact: Falcon

The world of seventeen-year-old Lena is shattered by a horrific event which, like filth, cannot be washed away.
Lena is a seventeen-year-old girl from an ordinary family. But her world of dreams and desires, of first romance, secret nighttime adventures and magical mornings above the Danube, is shattered by rape. And that is filth that cannot just be washed away. Lena must embark on a path which is no longer merely a journey to adulthood, but also a struggle with herself. Those around her no longer understand her and will never fully be able to. It is Lena who must change; it is she who must realize she is no victim and deserves no punishment. The only person who deserves to pay is the one who caused her such anguish.
Awards: Czech Film Critics' Awards 2017: Best Film, innogy Award for the Discovery of the Year. Valladolid IFF 2017: Best Feature Film. Art FF 2017: Audience Award, Best Female Performance. Exground Filmfest 2017: Best Film (Audience Award and Award for Young Talent).
Program