Euthanizer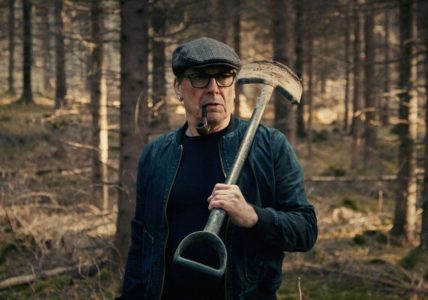 A disconcerting film about revenge and animal euthanasia.
Veijo seems like an old misanthrope, someone who people would rather avoid. And anyway, he really does prefer animals to people. But in spite of that, he makes a little money on the side putting sick animals to sleep. As he sees it, he is freeing them of suffering all too often caused by their own owners. When Petri, the local con-artist and ultra-right-winger, asks Veijo to put his dog down, something snaps inside him and he spares the animal. But he does not realize Petri and his goons will not let that stand… A disturbing film about revenge, the dark corners of the human soul and animal euthanasia.
Awards: Tokyo IFF 2017: Best Screenplay.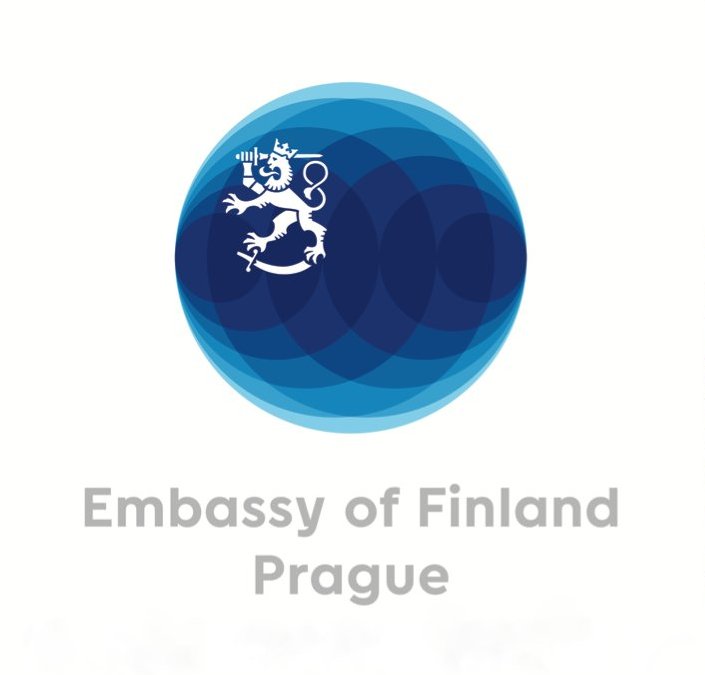 Program