Dear ladies and gentlemen,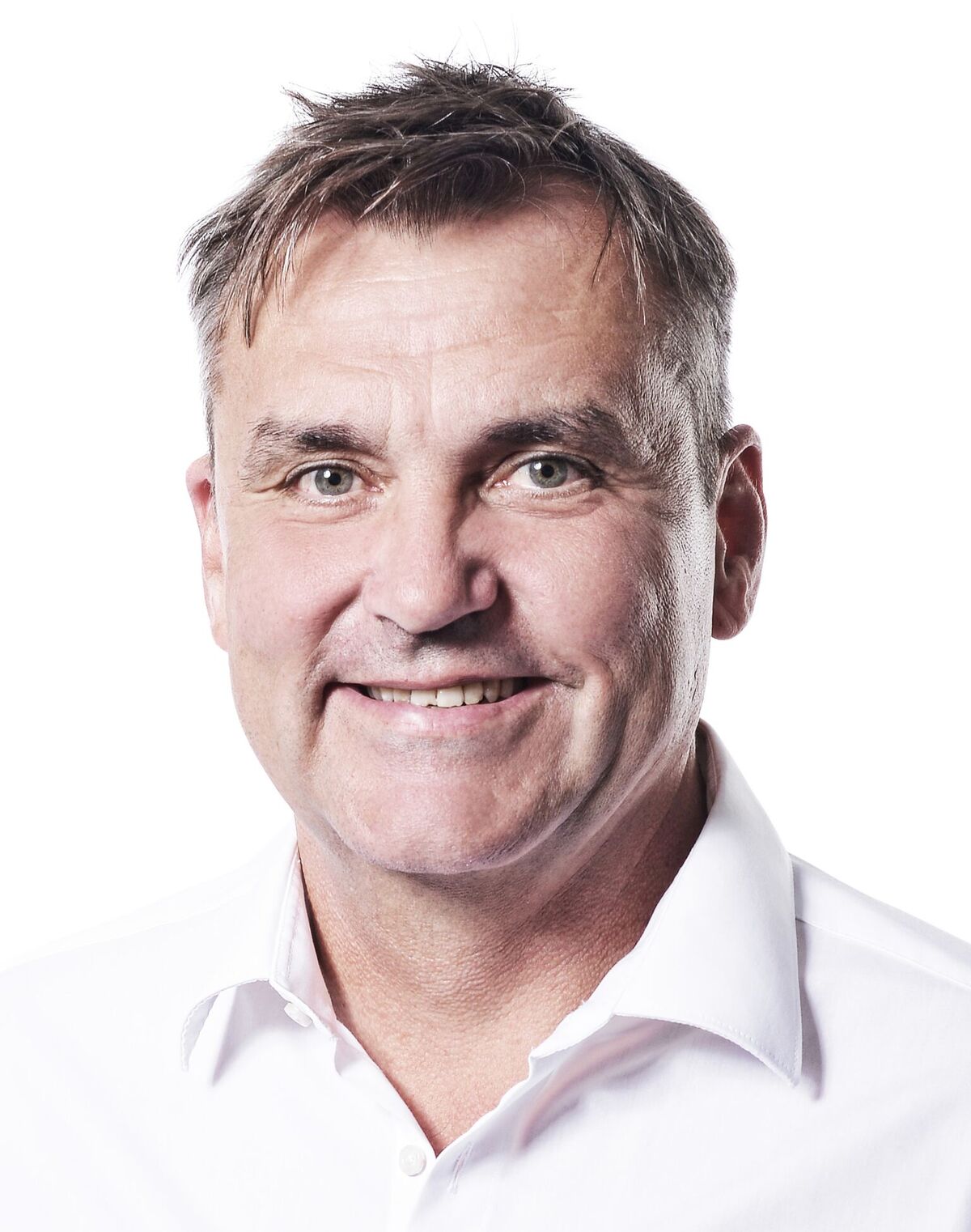 the art of cinematography has been for more than a hundred years with us. During that time, movies have changed in many ways. Thanks to the technology, they got sound first, then color image, digital effects, and nowadays you can face natural elements together with your heroes in a 4D cinema. But the most important thing has remained the same. The purpose of the film is still to tell, via a good visual form, a story that touches our hearts and opens up new horizons.
This year the Days of European Film will offer such movies. The aim of this festival is to present contemporary European works that are otherwise difficult to get to us. Distributors are heading to a mainstream viewer which results to films that have perfect technical processing but are often shallow and their cliché stories are similar to each other. A number of films appearing on the Days of European Film were awarded at major film festivals. I'm sure that after you've seen them, you'll understand you do not need two hundred million dollars to create a true, emotion-inducing art.
The festival also has an educational dimension. For young people and seniors, special screenings are in place, complemented by debates or comments by lecturers. The program also offers seminars, panels or workshops for producers and cinemas. If you want to learn more about the world of cinema, you are in the right place.
And if you want to break your film experience with something else, dive into the streets of Brno. You can visit local museums and galleries, eat in one of our excellent restaurants or spend an evening in one of the many clubs in Brno. You will see that after such experiences you will be happy to come back to us.
Petr Vokřál
Mayor of the statutory city Brno