Dear friends of European film,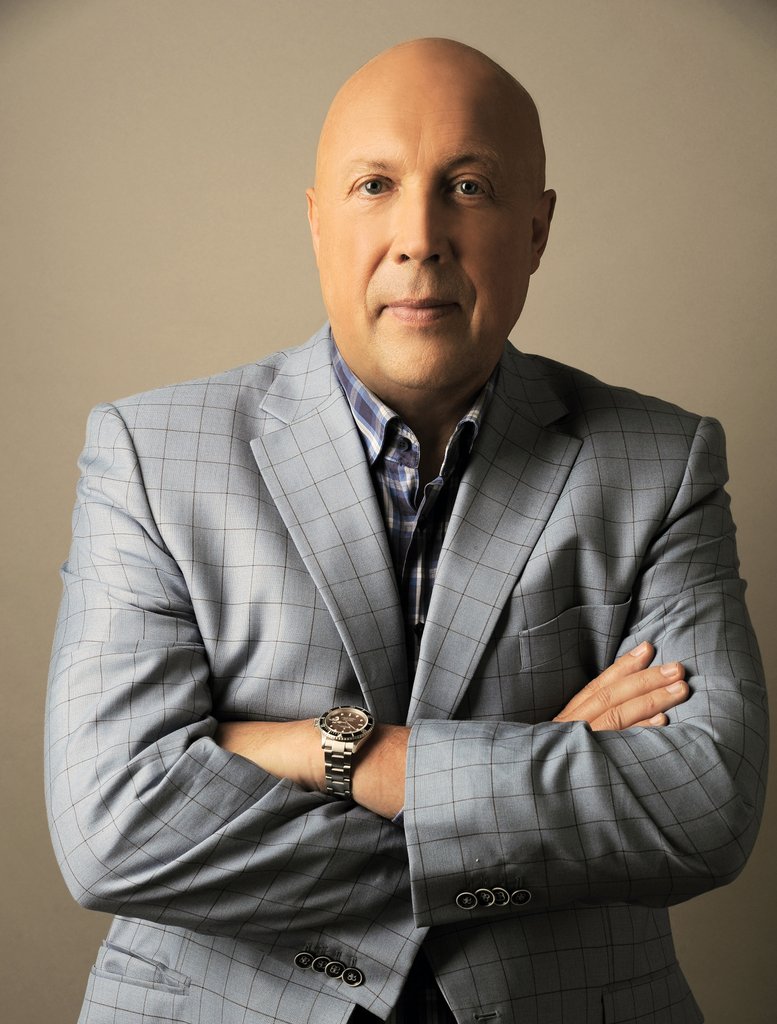 the jubilee twenty-fifth year of Days of European Film, this great festival which, annually offers roughly fifty films from nearly thirty European countries, IS NOW! We all can thus look forward to the best of contemporary European cinematography which has it unfortunately very difficult to find our way into our cinemas.
It is a great part of the organizers that Czech audiences see films from countries with a long and to us well-known filmmaking tradition as well as from countries like the Baltic States, and that these films will be projected not only in Prague, but also to viewers in Brno and especially in the regions. Moreover, all featured movies are new and most of them rightly boast of prestigious prizes.
I am very glad that this year's edition will continue to offer special projections for children and youth, provide a program for film professionals in the form of seminars, panels and workshops and at the same time bring various film events and alternative content such as Cinema Cuisine. On behalf of the City District of Prague 1, I wish the Days of European Film a lot of success and cinemas filled by satisfied viewers.
Oldrich Lomecký
Mayor of Prague 1