Dear lovers of the art of film,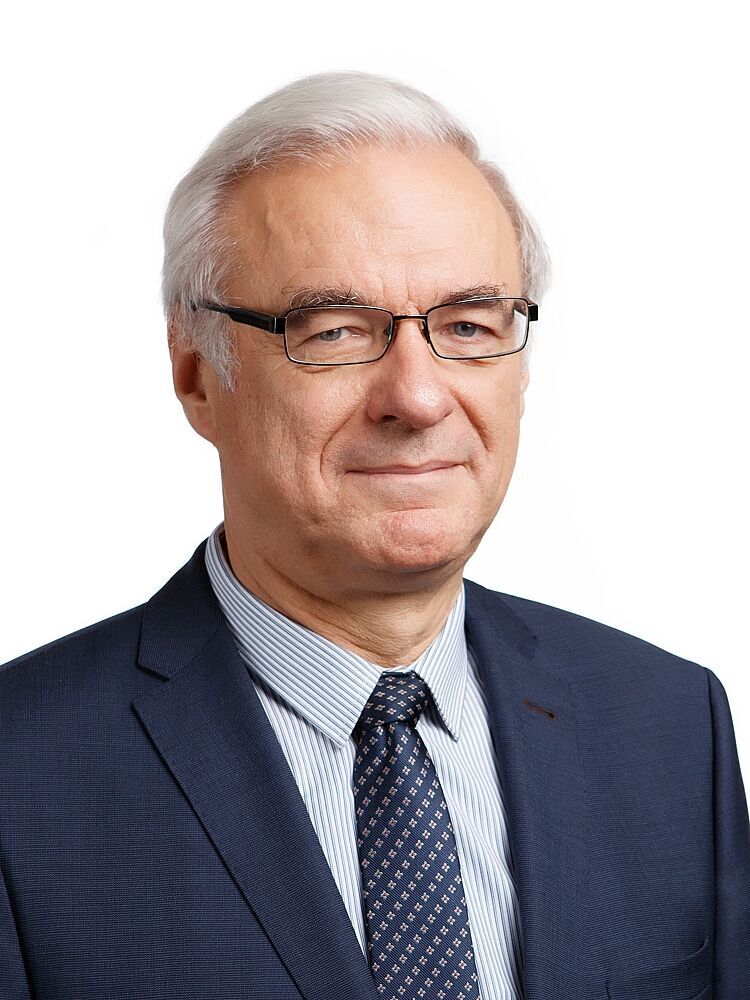 the non-competition festival Days of European Film celebrates the quarter of a century of its existence. During that time it has firmly established among European film shows; it managed to preserve its uniqueness and specifics. The most sympathetic for me is definitely its connection to the Europa Cinemas network. As part of the festival's echoes, awareness of contemporary European cinematography, including the traditionally minority one, is spreading across the geosocial structure of the society. At a time when we are somewhat uncertain about our European identity, it is a dimension that is worth highlighting.
The promise of further development of the festival's dramaturgy is the trend of recent years, which is aimed at working with the audience, not only with regular, basically instructed viewers, but also with irregular and random visitors. All these should enjoy the thematic sections, programs with a great deal of interaction between viewers and filmmakers, projections tailored to specific demographic groups.
As the Minister of Culture, I can not fail to mention the great contribution that the Days of European Film have made to highlight the importance of film incentives brought to us by foreign staffs and, in cooperation with the Film Commission, also to promote Czech locations.
I wish the festival in its 25th anniversary many great films, satisfied visitors and many other successful years.
Ilja Šmíd
Minister of Culture