Esteemed movie-goers at the 25th Days of European Film,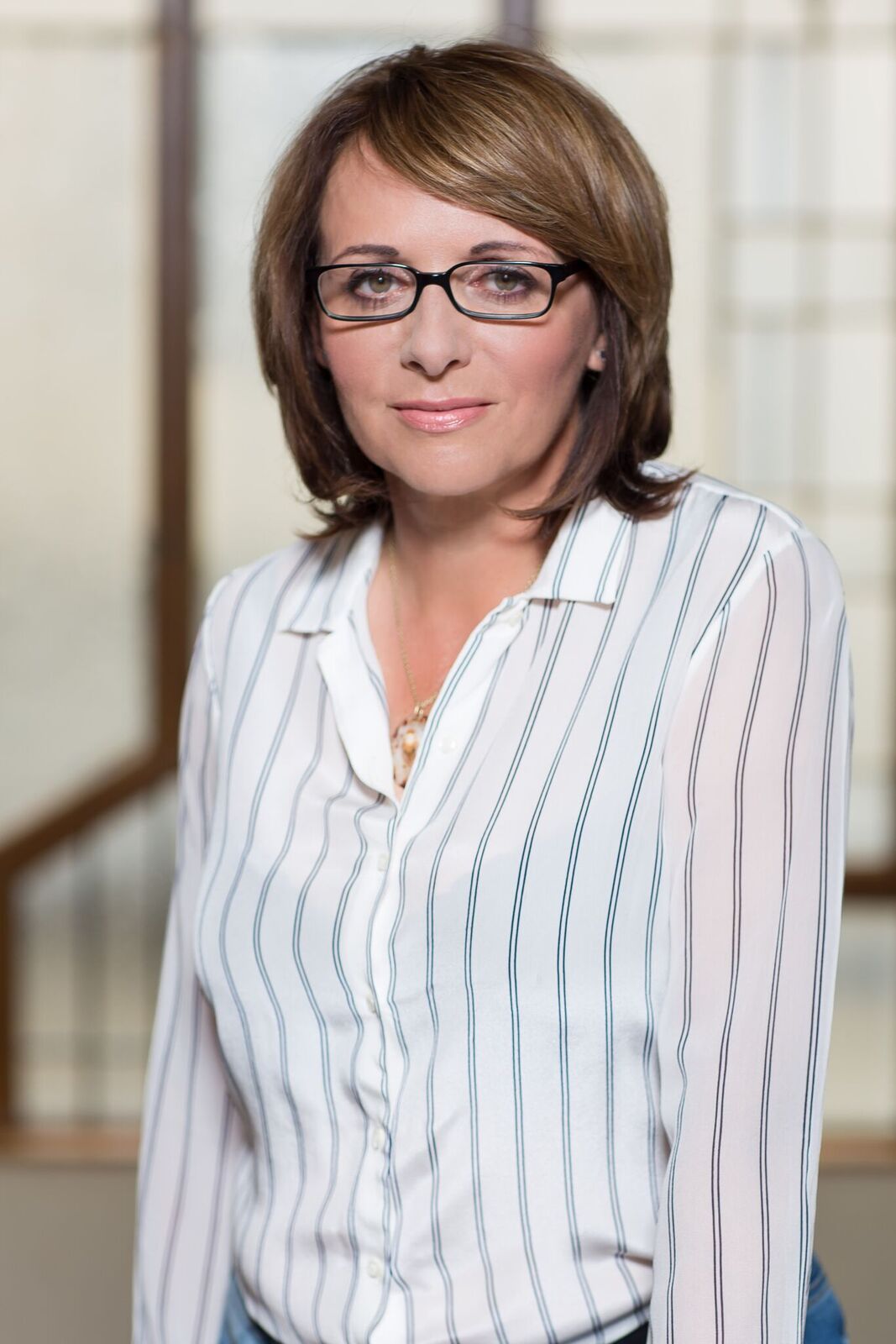 allow me at least in this way to greet you and wish you all many more quality and enriching cultural experiences. A quarter century is certainly a long time and in my view it has certainly been highly interesting to watch the path set out on not just by our city, but by the festival itself.
I am pleased to declare that over that 25 years, the Days of European Film have become an integral part of Prague's cultural year, and thanks to this event Prague can still claim a position as the cultural hub of Central Europe. This is but one of the many reasons the Days of European Film festival continues to earn the support not just of the City of Prague, but of myself as well, as I have taken it under my personal auspices.
I wish the festival and its organisers much energy, enthusiasm and satisfied audiences over the next quarter century, and as for European film I hope it continues to stand out in the competition of other foreign protections and retains its name as a symbol of quality filmmaking. In other words, I hope the Days of European Film continue to have lots to chose from and audiences lots to watch.
Adriana Krnáčová
Mayor of Prague